Would like to assign at 'booking completed'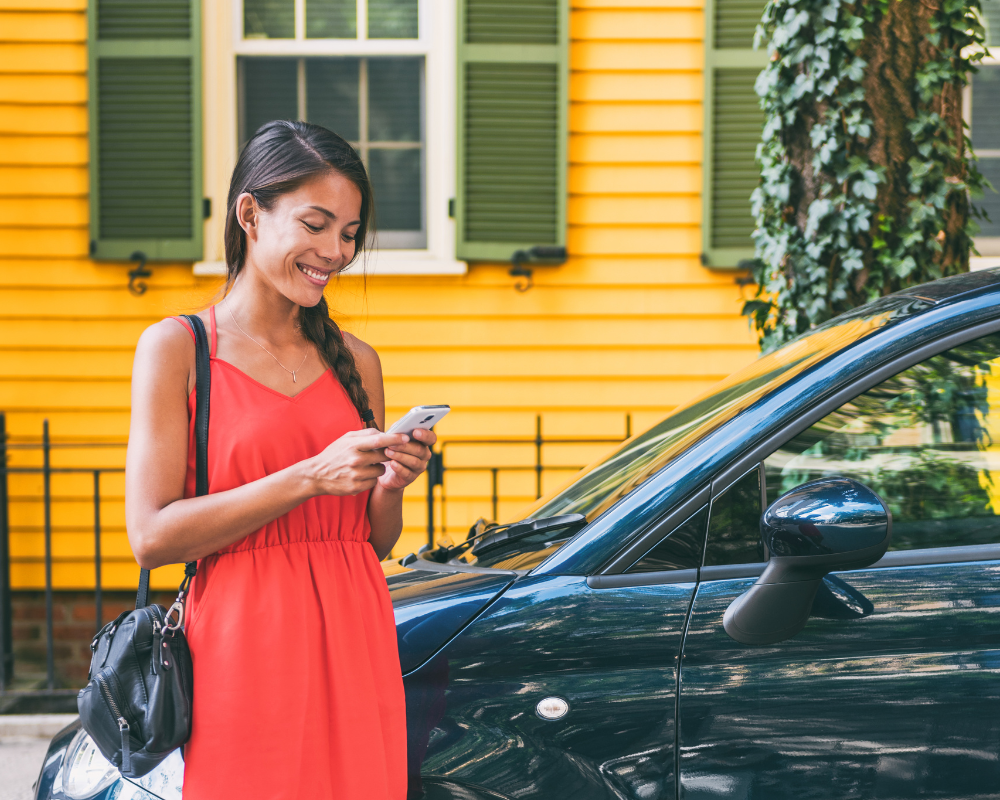 OVER 50+ INVESTOR ON CARZANIA
ACCEPTING CARS UNDER 5 YEARS OLD
It's a great program as CARZANIA makes it really easy to earn money, especially if you have a car that's being underused. I would encourage anyone who has a spare car to do it.

In 2020, after undergoing knee surgery, I used my idle car to generate extra income. With the earnings, I invested in getting another car listed on CARZANIA, doubling my earnings!
The process is very straightforward and simple, CARZANIA has been really helpful and they managed to assist me even though I am away from the country currently.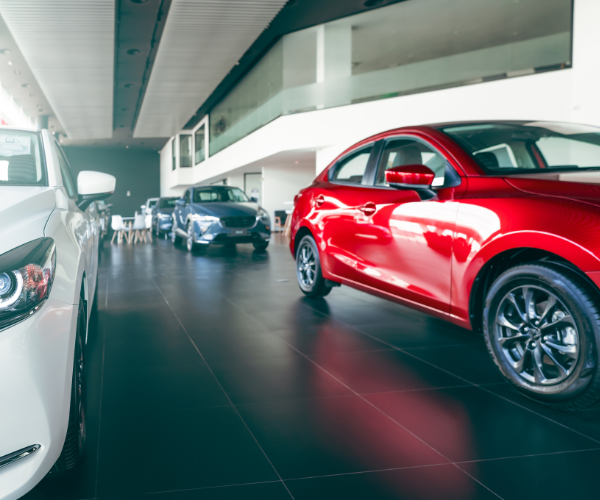 Register with us then list your vehicle. We advertise your vehicle for free.
We will handle maintenance and servicing on your behalf.
We'll pick up your vehicle, manage everything for you so you can sit back, relax and get paid every month.
Contract and agreement will be provided for both parties. There is absolutely no risk to start hosting on CARZANIA.
From regular servicing to road tax renewals, our Concierge will handle it all. Just sit back, relax and enjoy earning.
Your income is guaranteed by CARZANIA. When your car is taken, we will always pay you every month.
INVEST YOUR CAR WITH 100% PEACE OF MIND
Customer Identity Verification
CARZANIA's comprehensive verification system checks details such as name, address, government IDs, and more to confirm the identity of our Members.
We verify and analyse the reliability and suitability of all reservations on your vehicle through bank statements, credit checks, media research, and traffic office history, to name a few.
While Investors don't need to take a policy with our insurance partners, our specialised insurance policy with Allianz (P2P) ensures that you're fully protected in the rare event that your vehicle gets into an accident or theft.
We install telematic devices on your vehicle to track its location, improve driver safety, automatically detect any accidents, prevent thefts, and more.
FREQUENTLY ASKED QUESTIONS
How does insurance works?
CARZANIA offers specialised insurance from our partners, Allianz, to fully protect your car when it is on rental.
How long will my car be contract for?
CARZANIA contract start from 12 month all the way to 60 months. For unregistered car, contract will be go for 60 months.
What happen if my car get damaged?
Minor Damage - CARZANIA will oversee the restoration of any minor damages on your vehicle and will charge the subscriber the total cost of repairs.
Major Damage/Accident - In the unfortunate event of a major accident, CARZANIA will proceed via an insurance claim either on your policy or the 3rd party's policy. The monthly commitment still be paid by CARZANIA.
Payments are made at the beginning of each month, once your car has completed a 30-day cycle.
Who pays for the maintenance?
CARZANIA will be responsible to all the schedule service also wear and tear as long as the car still with CARZANIA.
What happen if customer abuse my car?
CARZANIA installs a telematics device that monitors the usage of the vehicle and its location in real-time. If CARZANIA deems the car is being misused, we will take a necessary action to taken care the car.
Who pays for summons and fines?
CARZANIA will always pay for any summons or fines that occur when your car is with us.
Who is responsible to sent the car to service?
CARZANIA has an in-house concierge team which will assist you in making the service appointments and bringing your vehicle to the service centre of your choice.
We will calculate your potential earnings based on your car's Make, Model, Year, Spec, using our proprietary pricing engine.