Would like to assign at 'booking completed'

Malaysia offers a unique blend of cultural diversity, and during Christmas, various cities and regions celebrate in their own way...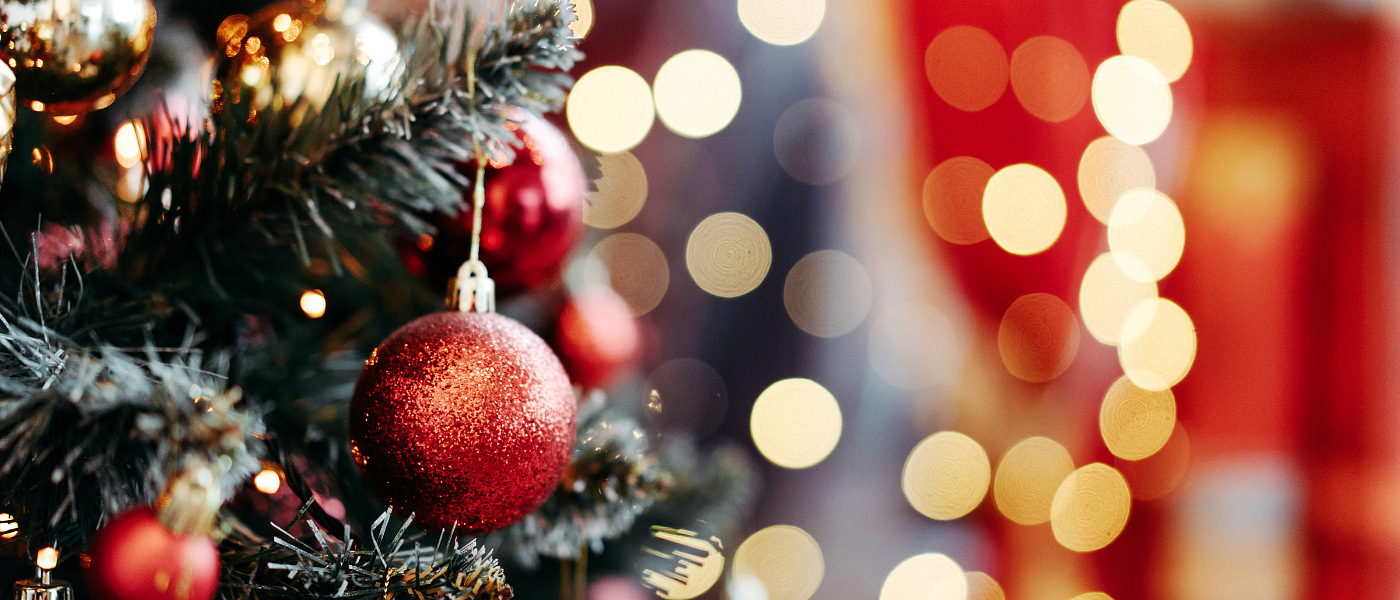 Malaysia offers a unique blend of cultural diversity, and during Christmas, various cities and regions celebrate in their own way. Here are a few places in Malaysia that are known for their vibrant Christmas celebrations:
Kuala Lumpur:

The capital city is known for its stunning Christmas decorations, especially in popular shopping malls like Pavilion Kuala Lumpur, Suria KLCC, and Berjaya Times Square.
Attend Christmas events and concerts in the city center.

Penang:

George Town, a UNESCO World Heritage site, is known for its charming streets and historical buildings that get beautifully decorated during the festive season.
Gurney Plaza and Queensbay Mall in Penang host Christmas events and activities.

Sabah (Borneo):

Kota Kinabalu, the capital of Sabah, has a unique blend of cultures, and during Christmas, you can experience a mix of local and international festivities.
Attend Christmas markets and events organized in popular spots like Imago Shopping Mall.

Melaka:

This historical city is known for its cultural richness. During Christmas, you can enjoy the festive atmosphere around Jonker Street and the Dutch Square.
Visit the churches in Melaka, such as St. Francis Xavier Church and Christ Church, which are beautifully decorated during Christmas.

Ipoh:

Explore the colonial charm of Ipoh during Christmas. The city's vibrant street art and heritage buildings create a picturesque backdrop for the festivities.
Check out local churches and join in their Christmas celebrations.

Langkawi:

The beautiful island of Langkawi is not only a popular tourist destination but also a great place to experience a tropical Christmas.
Many resorts and hotels host special Christmas events, and you can enjoy the holiday season in a relaxed and scenic environment.
Remember that the level of celebration can vary, and it's a good idea to check local event calendars for specific activities and events happening during your visit. Malaysia's multicultural environment ensures that you'll find a diverse range of celebrations and festivities during the Christmas season.
Ready to join the Christmas events?
Consider the ease of getting a rental car from CARZANIA, your trusted car rental company, as you prepare to experience these exciting Christmas events in KL. Having your vehicle to travel in during the Christmas season not only eases the journey but also allows you to enjoy the beauty and pleasure of the great Malaysian community throughout the holiday season!